Pure Joy
FAMILY PHOTOGRAPHY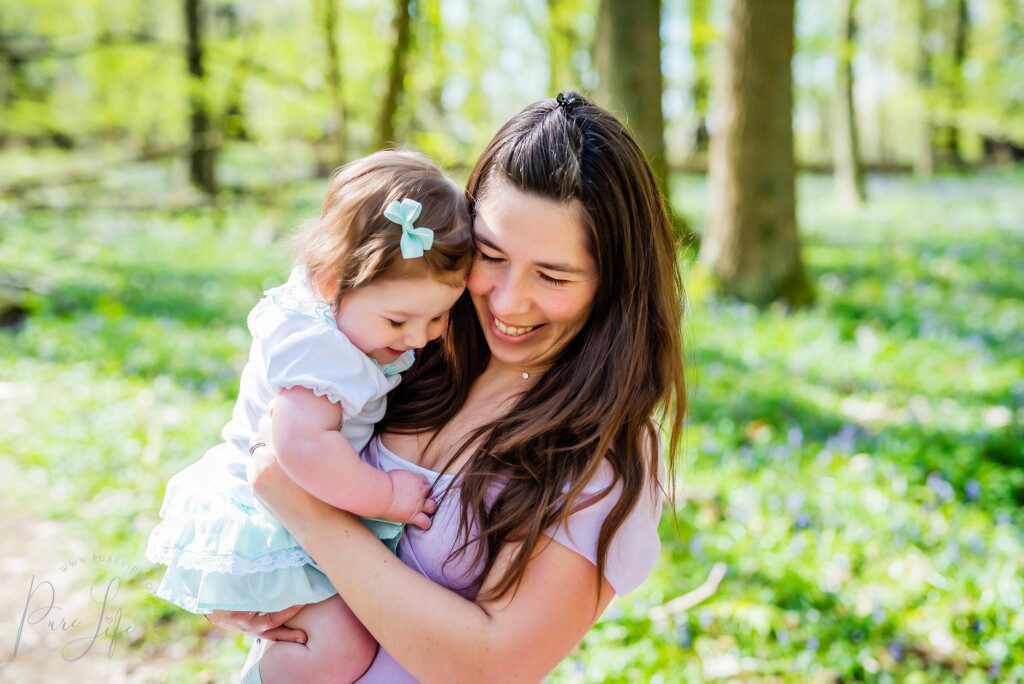 FAMILY, WHERE LIFE STARTS AND LOVE NEVER ENDS
When was the last time all of you put all phones aside and really enjoy each others company as a family? Playing together in the forest, blowing bubbles, running in the dunes, playing tag, really enjoying each others company. Such a magical feeling, living in and enjoying the here and now. That magical feeling should be your reason for a family photo session. These feelings should be recorded on a photo. So you can not only enjoy it now, but enjoy these great memories years from now with your children!
We create the most beautiful photos of your family at a joint location. I create a nice atmosphere so that everyone feels relaxed and comfortable and I help you to (spontaneously) pose. Besides beautiful pictures of your family, you can also expect pictures of the children individually and together, and last but not least romantic pictures of you and your partner (because let's be honest, how long has it been since you were allowed to shine in the picture together again?) . It will be a playful photo shoot with beautiful results.
Rates
Every option for your family photoshoot includes
Photoshoot discussion
(by phone, e-mail or in real life)

Styling and color advice

Use of dresses & accessories
Relaxed photo report
by yourself, possibly with partner and child(ren)

Post-processing of a wide selection of photos

Photo reveal via online gallery or in real life
I totally liked the relaxed feeling during the photo-shoot and the pictures are totally awesome! We didn't feel like we were posing for pictures and we didn't feel we were posing for a stranger. Joke managed to capture those special moments and provided us with the most beautiful pictures. We didn't expect them to turn out so nice!
We really had a good time and will recommend anyone to hire Joke for your family pictures. Her pictures are really awesome!
Love it!
Joke is definitely the person to contact to capture an unforgettable moment of your life!
Joke is a great photographer and captures those very special spontaneous moments that make for great memories. Her calmness and patience makes it fun for the whole family.
Joke, thank you so much for all the wonderful photographs you have taken of our family. Hands down our favorite when it comes to photography sessions . We are very greatful to you for helping us preserve these memories that we will be able to look back at and share in the years to come.
We really enjoyed the professional shoot and Joke has picked out nice spots and gave great ideas during the shoot. Joke really captured us in a relaxt and natural way, even our 9 months old son! Thank you Joke!
Joke, thank you for capturing beautiful photos of our family. We enjoyed every moment of the session, from the gorgeous weather to the beautiful beach. And thank you for your patience when working with kids, as well as your overall professional manner. We're very happy with the results!
Excellent job! Our family photos are beautiful, you have preserved our memories for a lifetime.

Book your session
I would love to get to know you better. How would you like to capture this unique moment? Choose how you prefer to contact me below, and we'll discuss your options shortly!