Newsletter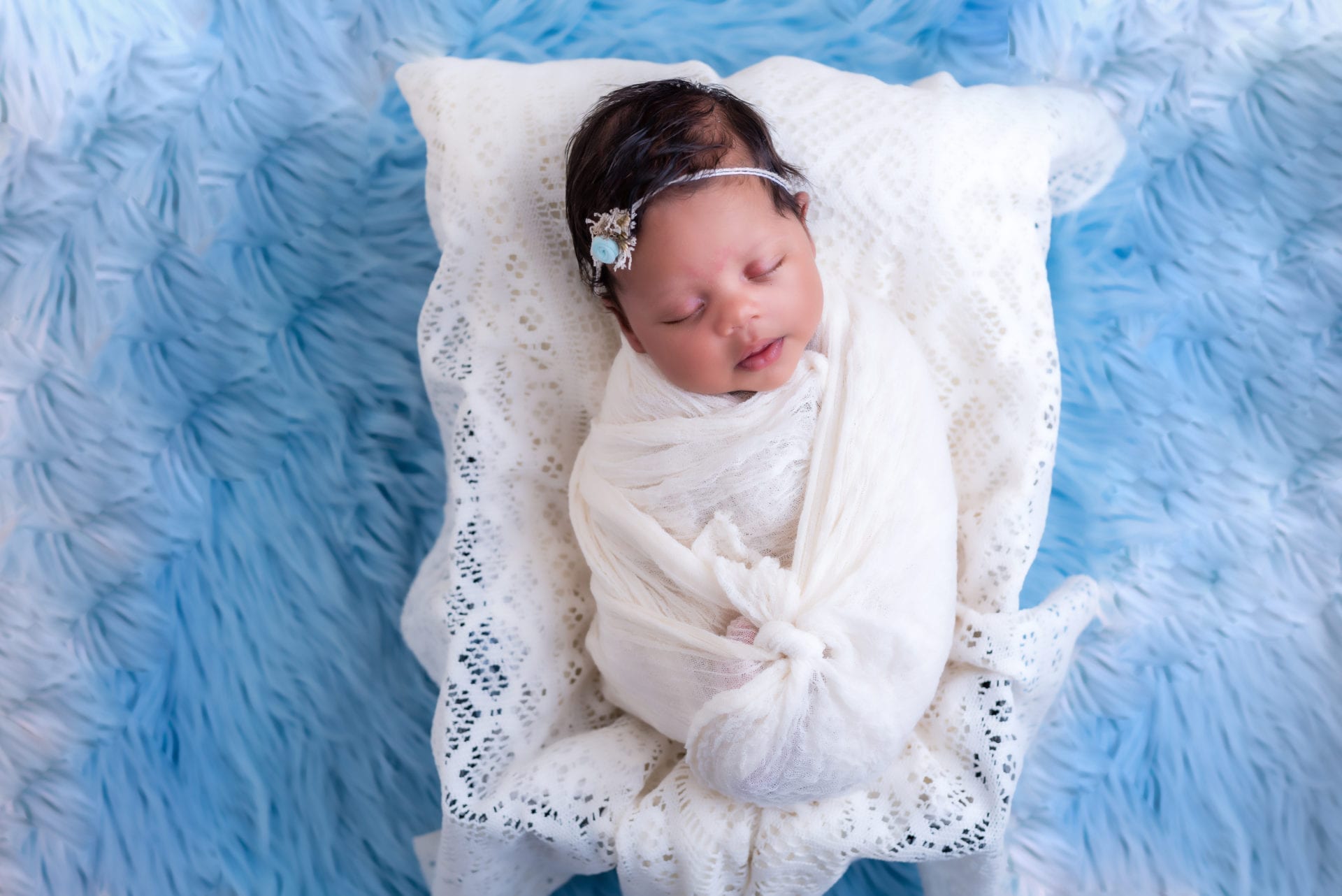 Several times a year I send specials and updates about Pure Life Fotografie via e-mail.
The specials and updates are also sent to the world via Social Media, but with the newsletter you are guaranteed to be the first to know about the new features.
Register with your e-mail address, so that you stay informed of all my offers.
Follow Pure Life Fotografie on Social Media:
Facebook: www.facebook.com/purelifefotografie
Instagram: www.instagram.com/purelifefotografie
[yikes-mailchimp form="1"]