nursery & school photography
Portraits in which the parents fully recognize their children
Are you also tired of the impersonal and boring school photos? Do you notice that the parents are not enthusiastic about the school photos?
Then choose photos that parents and their children fall in love with!
You buy normal school photos because you feel obliged to buy a photo of your child. But what if they are so beautiful that you want to have them enlarged yourself? I'll be happy to take care of that!
I always felt obliged to buy those boring school photos as a reminder for the kids. And then Joke took the pictures and WAW! What a difference. I couldn't even choose, they were so beautiful. My kids came across as themselves. I even had 2 photos enlarged. Something I would never have done with the "standard" school photographer. I'm so glad our school wanted to step out of the mainstream, boring school photos & appealed to Joke. This only creates remembering! – Caroline
Children are constantly changing, which is why it is my mission to create beautiful portrait photos as a lasting reminder of the fun times in daycare or school.
Photographing children is my passion. I take my time to get to know each child and to make all children feel at ease through a relaxed atmosphere . This is the best way to get spontaneous and natural photos . Multiple recordings are made of each child so that their personality is fully captured. Parents can choose from several photos when placing an order.
Naturally, the daily rhythm of the toddlers and school-age children is taken into account. In collaboration with the nursery or school, a beautiful spot on the domain of the nursery or the school environment is selected for taking the photos. I don't use boring backgrounds, but the real school environment as a backdrop. Just think of that fun slide, or beautiful trees, etc. near your school! Parents will receive some useful tips on the basis of a letter to fully prepare their children for the photo shoot!
Portrait photos are taken of all children individually, but sister and brother photos are also possible and of course, as icing on the cake, the class photos.
Thanks to an online gallery and ordering environment , it is possible for parents to view and order the photos from home, when it suits them best. The photos can be supplied to the parents in various formats. Just what suits them. All the school or daycare needs to do is share the date & letter with the parents & provide the ordered photos. The rest is all done directly between the parents & Pure Life Photography.
Pure Life Photography is a full-service photographer. Photos are taken with the best camera and lenses, the administration of the ordered and paid photos is completely taken care of by Pure Life Photography and in order to maintain full control over the quality, the entire process from photography to delivery is handled in-house.
It will be a fun photo day with unforgettable, beautiful results!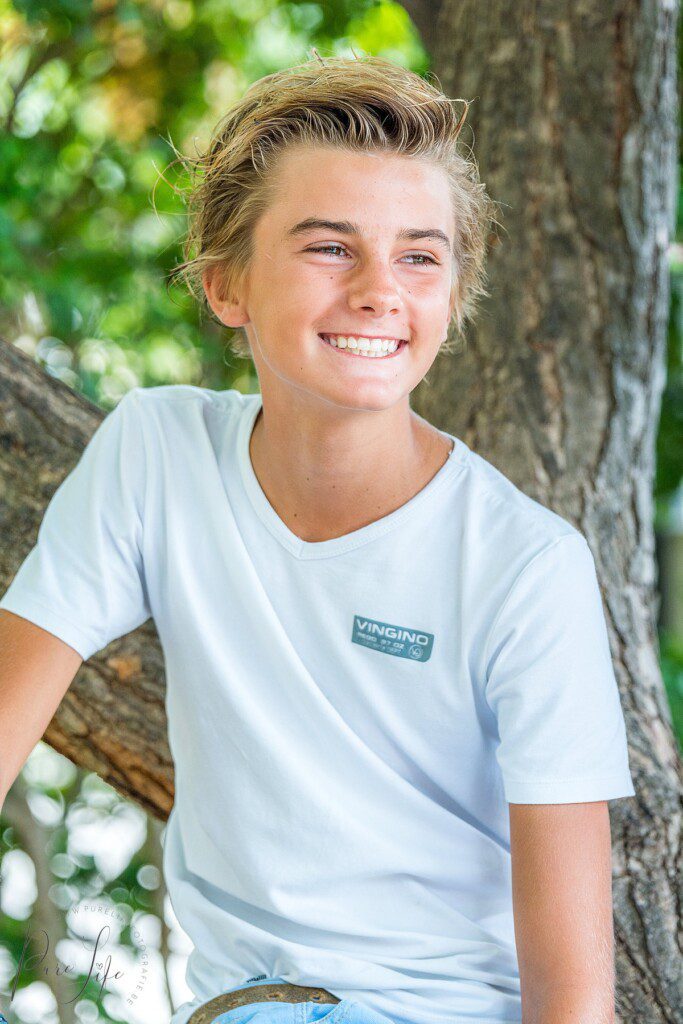 Request your school or daycare photo report here!