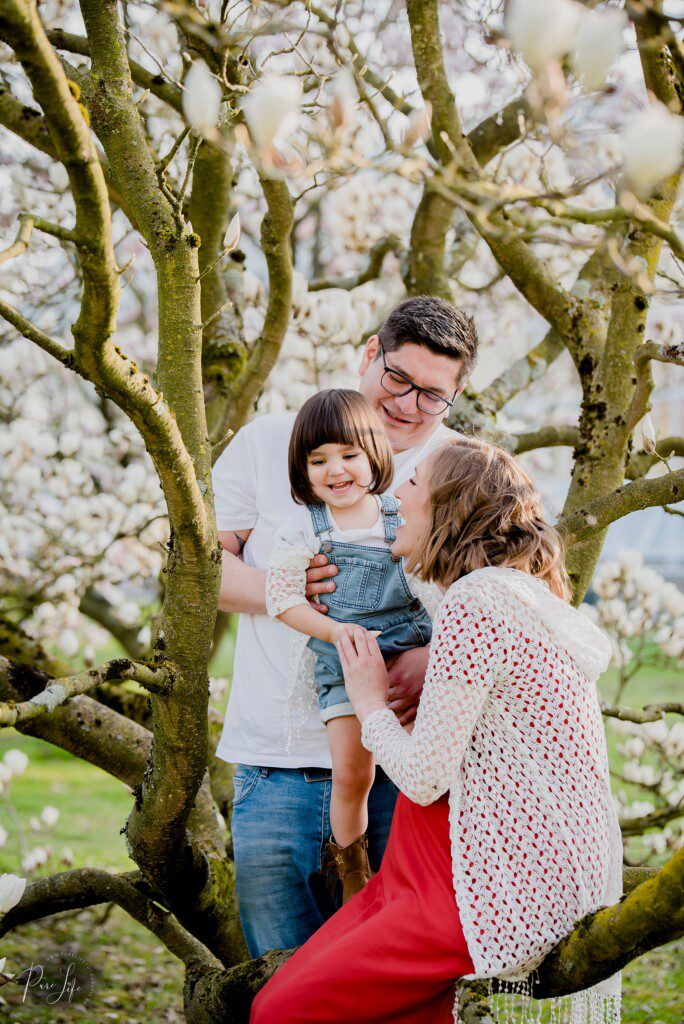 Welcome to the Theme Shoots
Get ready for an extraordinary opportunity to create lasting memories!
As a photographer, my passion is to give families access to beautiful photographs that capture the value of special moments.
These photos will be precious to both you and your children and will last a lifetime.
Become a VIP for Only €495 🌟
Want to have great photos of your kids or your babies taken regularly? 📸 And do you want to enjoy huge savings and super cool perks in the process? Then my VIP membership is for you!
Here's why you don't want to miss it:
4 themed shoots, your choice, over 2 years, starting from your first photo session.
As a VIP, you are the first to get access to bookings!
10% off all extras.
Receive 1 FREE EXTRA digital photo with every photo session! Those moments are too precious to miss!
And if that's not enough, we'll give you a gift certificate for a theme shoot of your choice to give to a friend or family member, so they too can experience the magic of a theme shoot!
I don't want you to miss this, so click the link now and become a VIP for only €495! 🎉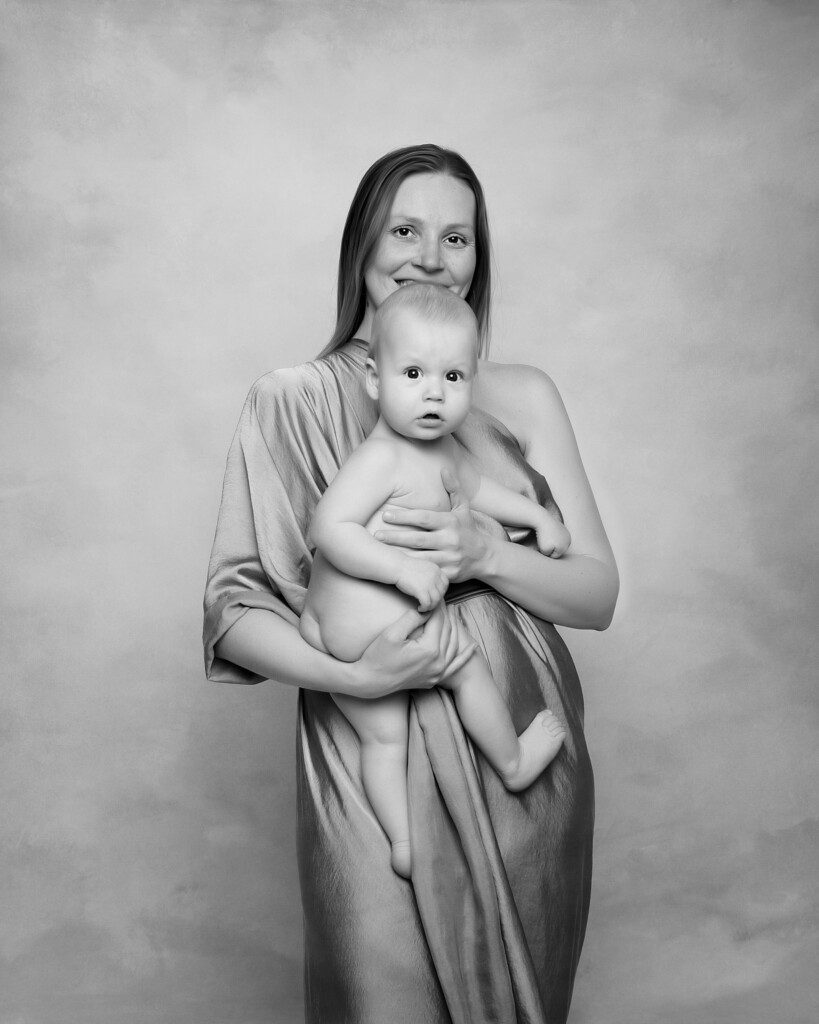 A Theme Shoot is a magical photo shoot in which we capture your special moments within a particular theme.
Discover details by theme shoot below! Booking is possible from 3 weeks before the photo shoot. Sign up on the waiting list to be the first to apply!
Love is in the Air
Saturday, Feb. 10
9 a.m. – 12 p.m.
Studio Vilvoorde
Floral Fantasy
Saturday, March 9
9 a.m. – 12 p.m.
Studio
Blooming Magnolias
Saturday, March 23
9 a.m. – 12 p.m.
Meise Botanical Garden
Blossoms Bliss
Saturday, April 27
9 a.m. – 12 p.m.
Grimbergen
Mommy & Me
Sunday, May 12
9 a.m. – 12 p.m.
Studio Vilvoorde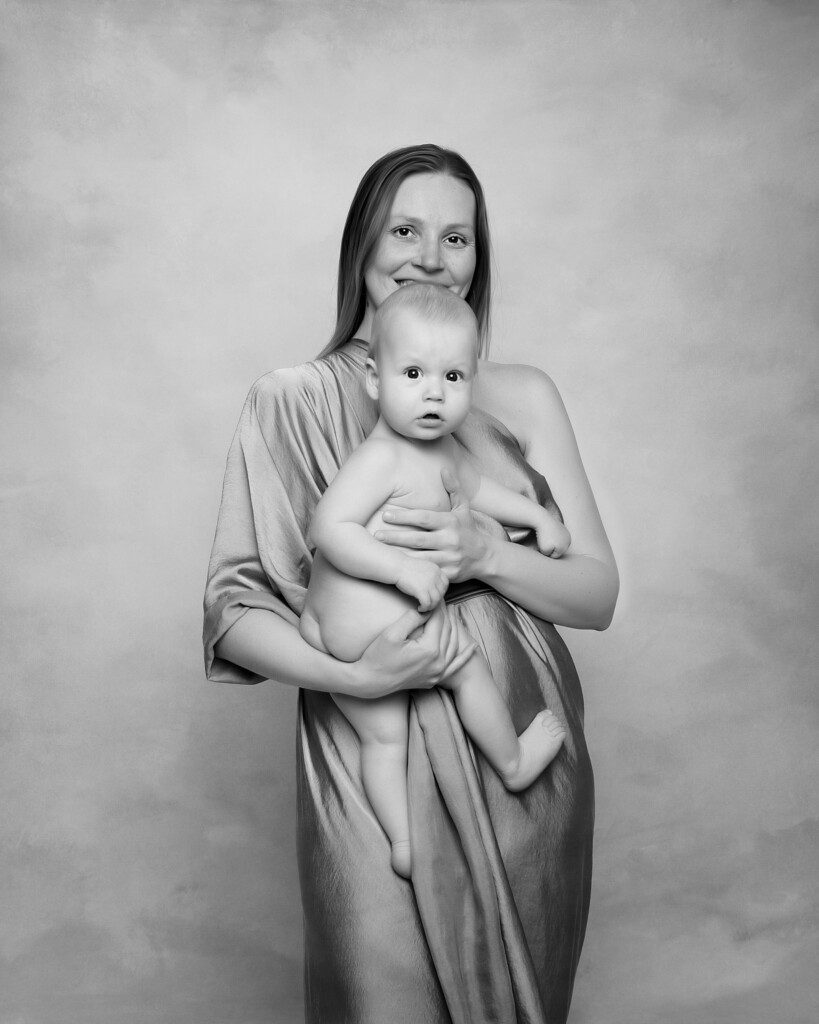 Garden of Roses
Saturday, June 8
9 a.m. – 12 p.m.
Mechelen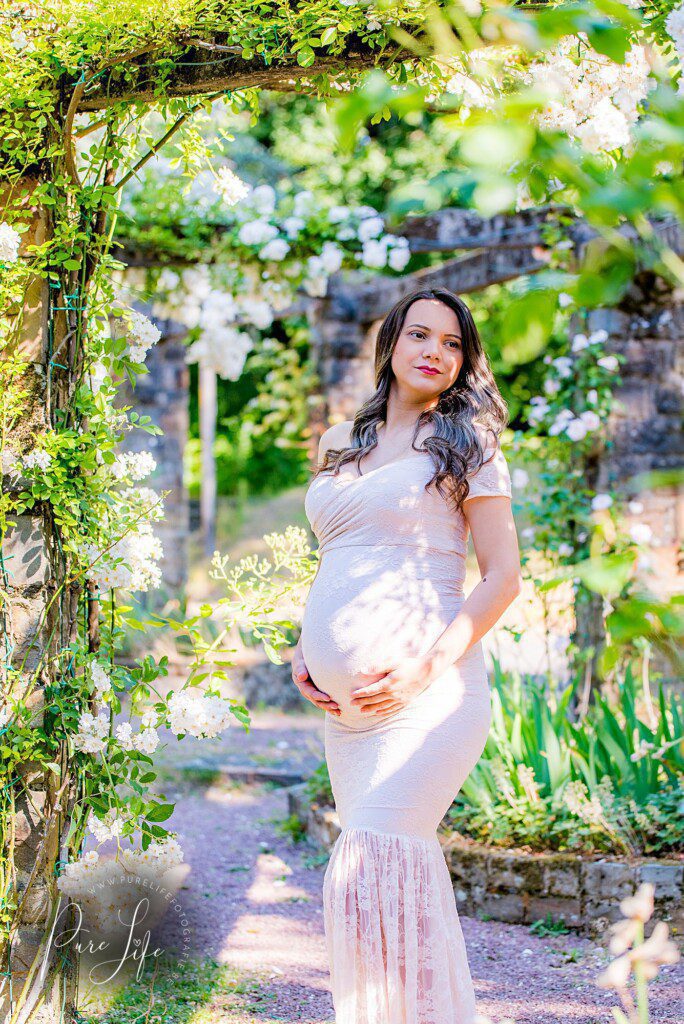 Nurturing Moments
Saturday, Aug. 3
9 a.m. – 12 p.m.
Studio Vilvoorde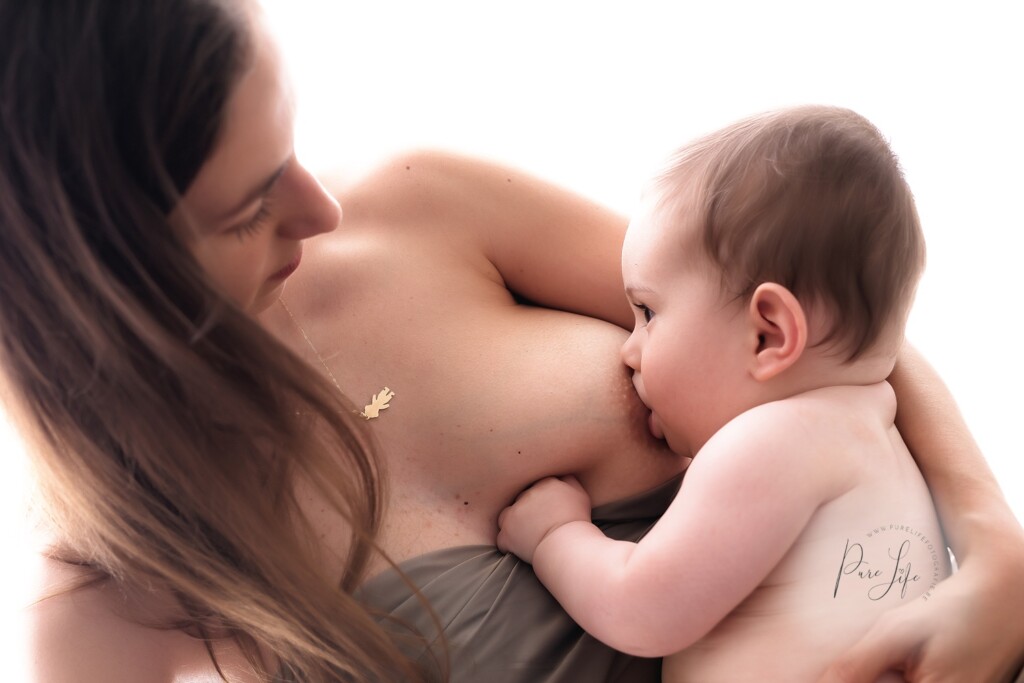 Golden Blooms
Saturday, Sept. 21
9 a.m. – 12 p.m.
Grimbergen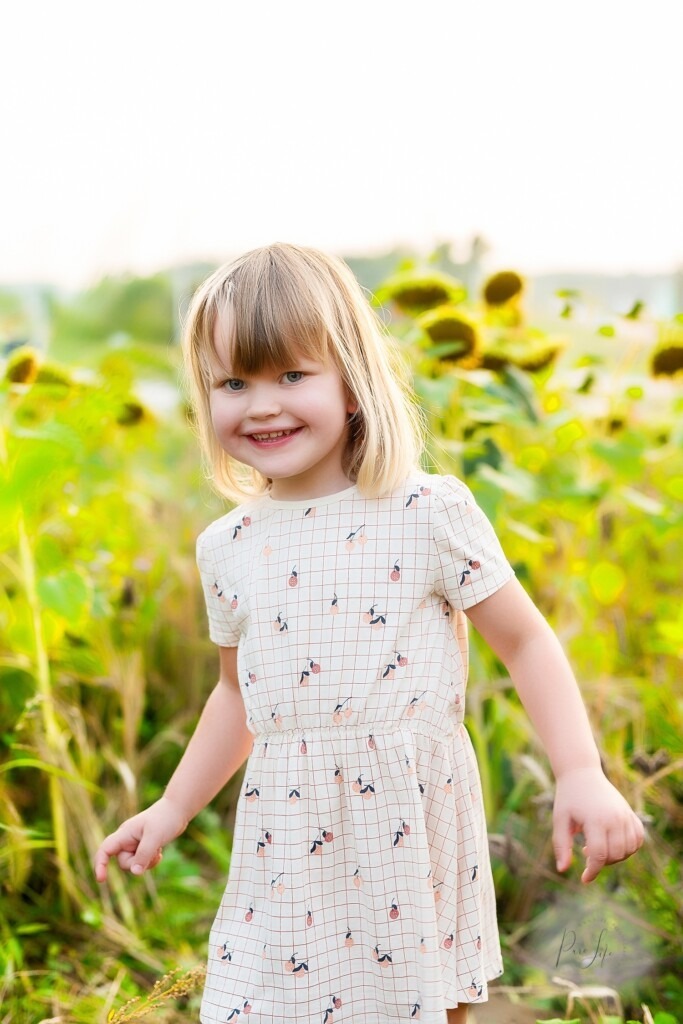 Introducing
Hello!
I am Joke, specializing in newborn, maternity and family photography. My mission is to capture your unique moments and show the invaluable value of yourself and your family.
During a photo shoot, I want to stop time for a moment so you can fully enjoy the here and now. My goal is to create photographs that allow you to relive these moments forever. 📸👶🤰