Passionately capturing your life while celebrating your milestones!
I'll go above and beyond to make sure you'll enjoy this moment forever.
My vision as a photographer is to capture the pure beauty of life through my photography.
I believe in creating timeless images that freeze emotions and tell unique stories.
With a warm and casual approach, I capture authentic connections and
I ensure that precious moments can be cherished forever.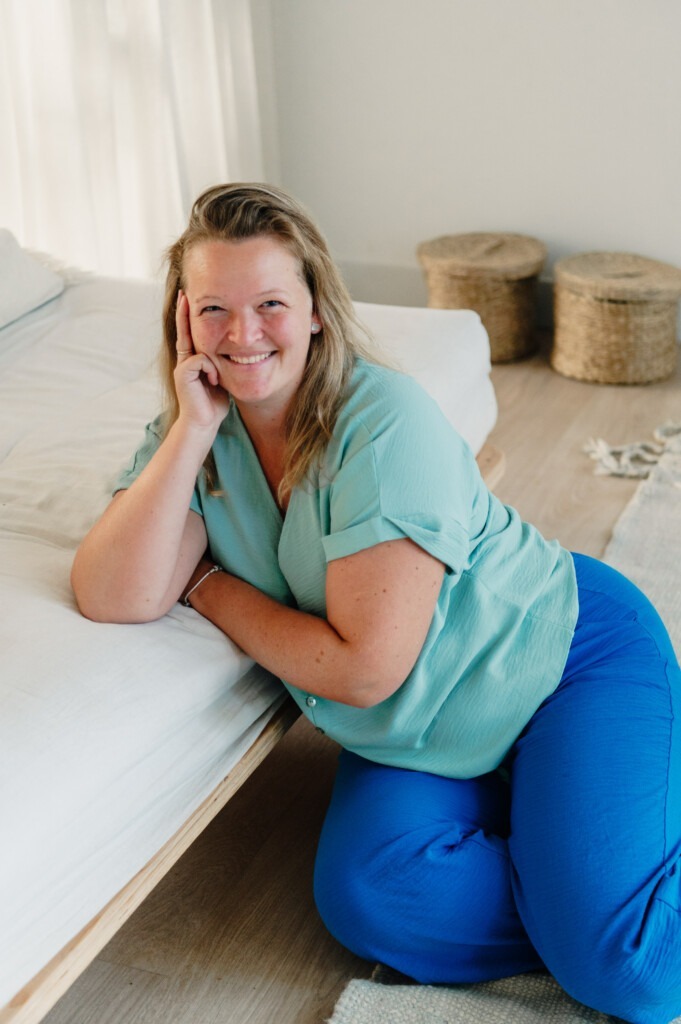 My story
Welcome to Pure Life Photography, where I, Joke, combine my passion for photography with a deep desire to capture the pure beauty of you and your family.
My vision as a photographer is to capture your family moments with love and authenticity, exactly as they are.
I believe in creating timeless images that capture the true feeling of the moment and allow you to relive these special moments again and again.
FREE GUIDE
Learn to capture your (newborn) baby's precious milestones with photos yourself.
Want to learn how to take beautiful photos of your baby yourself?
Then quickly click below to download your FREE guide and checklist! You will discover how to immortalize the love, tenderness and wonder of this special period in your life. Learn the secrets behind breathtaking newborn photos and capture the precious moments of your baby's first year in a unique and meaningful way. Join today and create lasting memories! 💕📸
What my clients say …
Very nice meeting with this spontaneous photographer! She knows very well how to create a casual atmosphere, which felt very pleasant with 2 toddlers. We really enjoyed our shoot and are over the moon with the results! <3 Thank you Joke! 🙂
Wonderful experience with my baby! Even though the baby wasn't very patient with us on the day, Joke was wonderful and very patient with us. Sincere recommendations!
Acting as a photo model is completely out of my comfort zone, but Joke made sure I still felt comfortable. We will definitely go back for another newborn shoot!
Inspiration, Tips & Specials