Newborn photography
PURE BABY
The moment your baby comes into the world really changes everything. Before birth, you are just yourself, but once your baby is born, you go through a total transformation. Your whole reason for existence changes completely. It's like a whole new world opens up to you and you suddenly realize that your life before the arrival of your baby wasn't really all that special at all!
At my newborn photo shoot, I take all the worries out of your hands. You can take a moment to relax and realize how wonderful it is that you have brought such a wonderful miracle into the world. Depending on the package you choose, I will take photos of your baby alone and/or with siblings and/or with mom and dad.
I want to capture those proud and loving feelings that exist between mom, dad and baby. Those moments just can't be put into words. They always say a picture says more than a thousand words, don't they? Well, I promise you that my photos will perfectly capture the essence of your bond .
You may not be immediately eager to get your own picture taken, but think about how great it will be to look back at those photos 10 years from now. Your little one will be so proud of his/her handsome mommy and daddy! If you want, you can choose a dress from my collection. Oh, and I also have all kinds of accessories to make the photo shoot extra special. Together we are just going to take the most beautiful photos of your new little family!
It is super important to me that you are satisfied with my newborn photography. I understand that this is a special and vulnerable time, so I make sure you are completely comfortable during the shoot. My goal is to capture timeless memories.
Don't wait any longer and book your unforgettable newborn photo shoot today!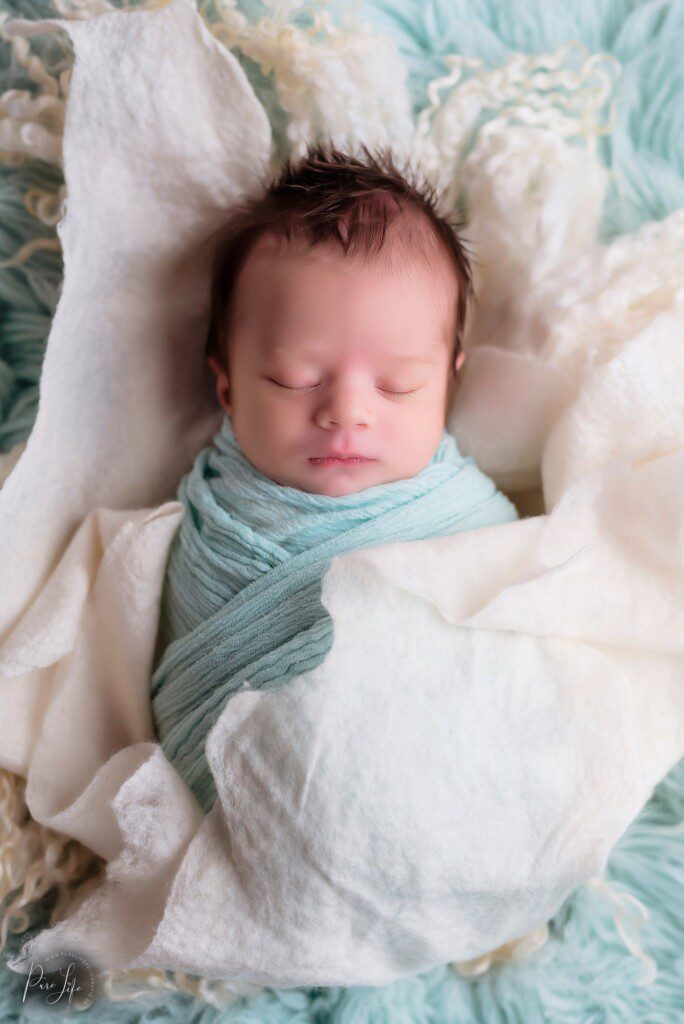 Share This Story, Choose Your Platform!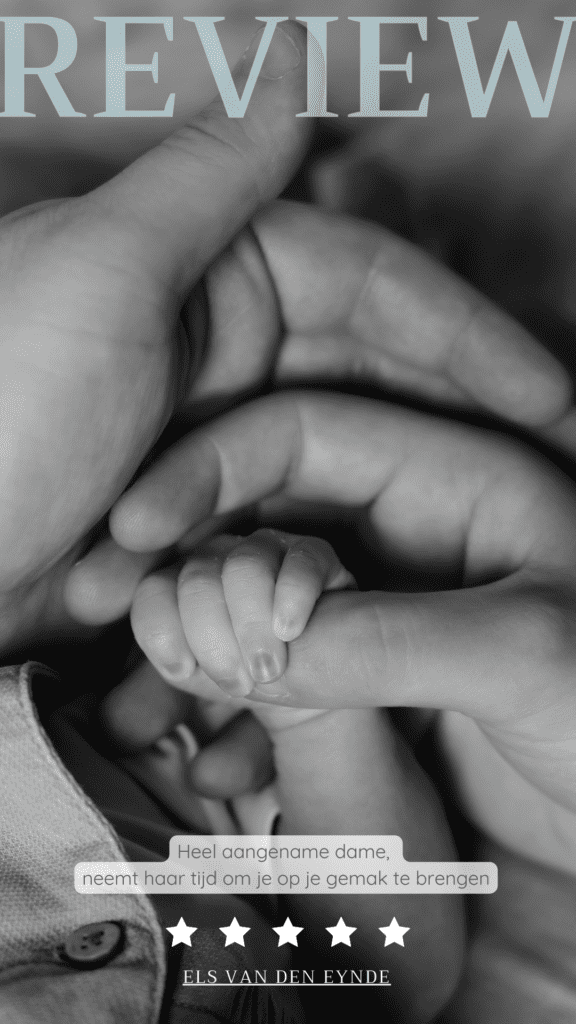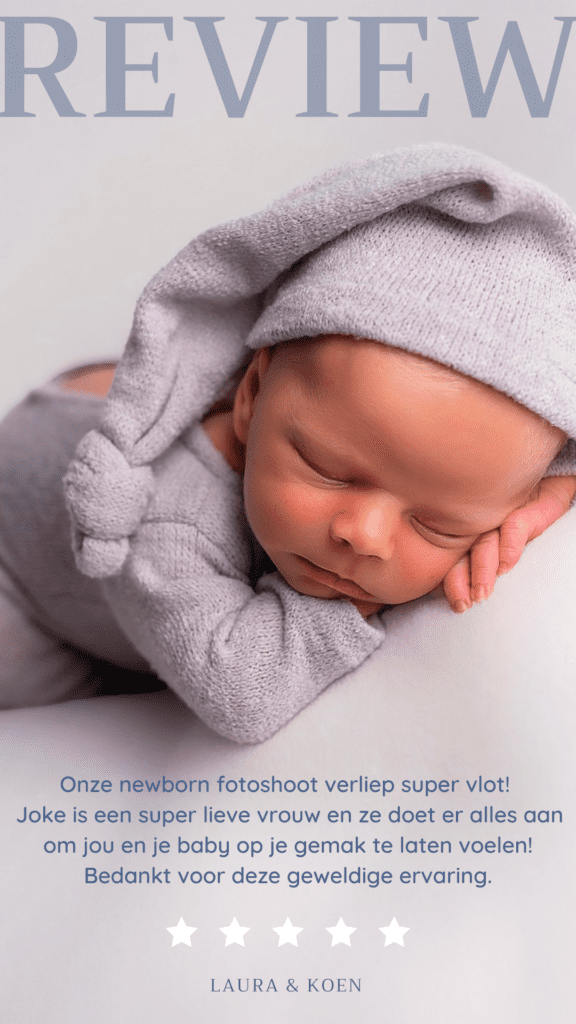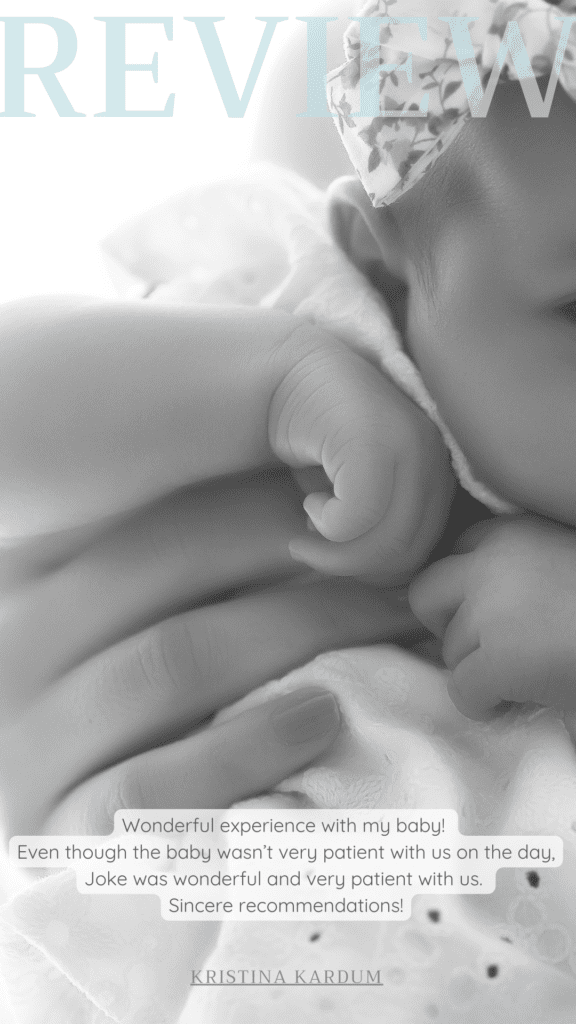 Frequently Asked Questions
Here you will find answers to the most frequently asked questions.