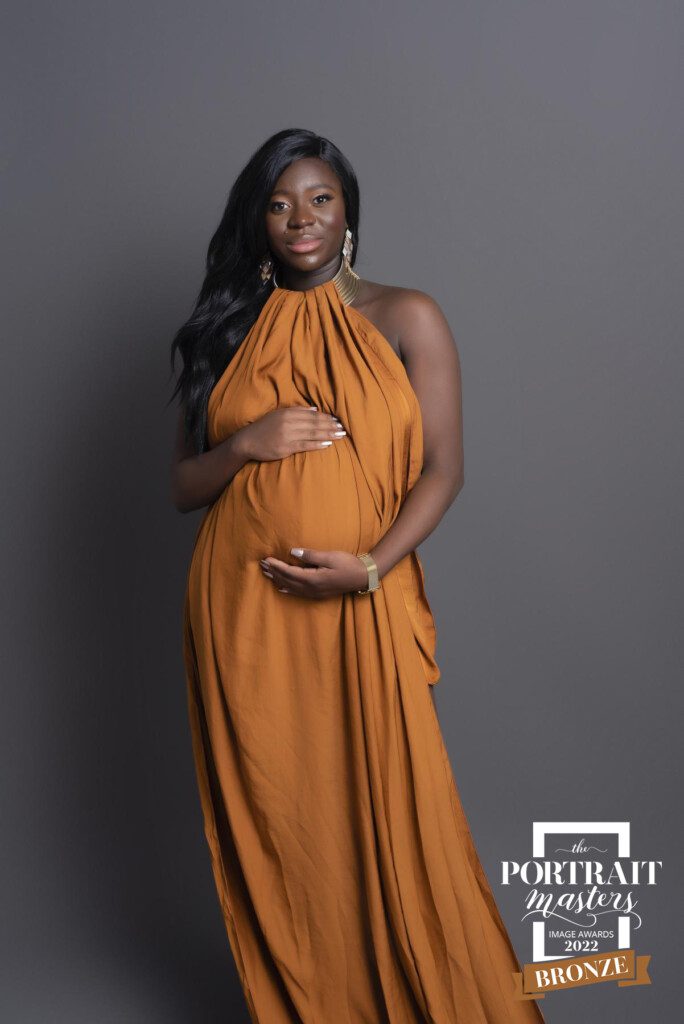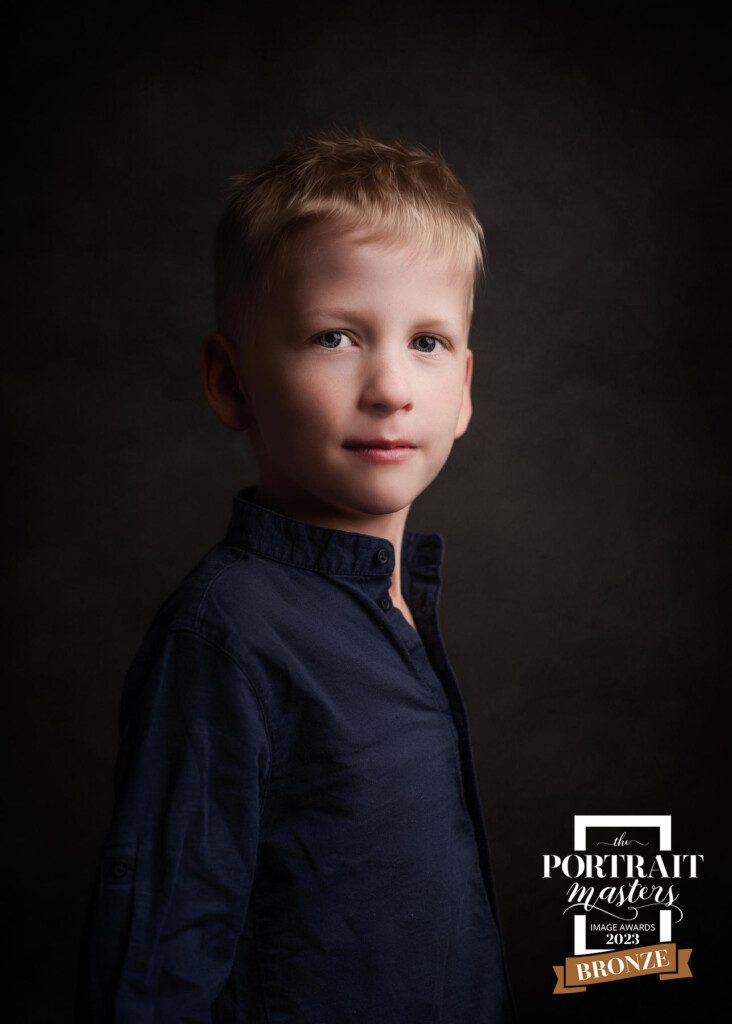 Photography is my passion, and I am overjoyed to share that I won the Bronze Award in the Portrait Masters Image Awards in 2022 and 2023. It is a tremendous honor to see my work recognized at an international Award ceremony.
2022 was a year of elegance and fashion in my photography. My award-winning photograph was a studio portrait of a pregnant woman. It exuded class and beauty, with a touch of fashion sense.
In 2023, I focused on timeless beauty and purity in my work. This time it was a portrait of my infant son, capturing the innocence and pure beauty of childhood.
I am enormously grateful for the Bronze Award recognition in the Portrait Masters Image Awards in both years. It motivates me to capture more special moments and continue my passion for photography. Thanks for all the support! On to new adventures and capturing even more precious moments in pictures.